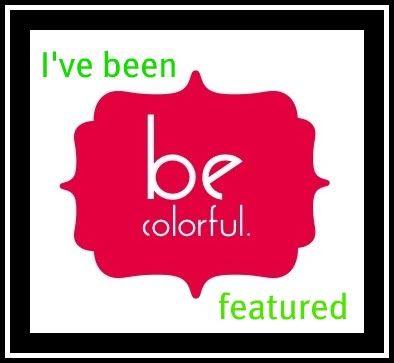 THIS
is where the journey begins.
To this.
Curtain search has begun =D
My sista Jenny recommended that I paint the ceiling the same color as the walls to widen the room.
I considered crown molding, but it breaks it up and I'm thinking it's more for a very tall ceiling... right?
Jenny was right, painting the ceiling as well as the walls draws your eyes up wards and gives the illusion of a taller room. Hmmm, I might have to try this trick in the kitchen and living room.
BTW, this is BEHR prime & paint; color Ethiopia. I could lick my walls... it's so MOCHA!
The mirror which, I moved over from the dinning area; sanded, primed, painted white and VOILA! It's gorge!
Ceiling Paint
The sink vanity are all new off the shelf at Lowe's for $39.00. I used a credit I had w/ them and still had enough for bathroom condiments.
These are some left over knobs I had from another project. How much fun are these?
The faucet was a a Moen $20 find that once I opened was broken. So, there goes another drive to Lowe's w/ receipt on had to find a replacement. My luck they didn't have the save one and wanted to stick me w/ the normal $20 faucets... Hmm, not happening. So, I worked my magic and was able to score even a better one off the shelf priced at $120 for guess... wait for it... $20 WHOOPEE
That was a fun project. Time consuming for someone who doesn't know much about plumbing, but I loved the painting and decorating as usual!! =D
So, what do you think of my chocolate teeny bathroom?
Thank you for visiting!!
Show me some love and follow me, I'd love to have you along for the journey =)