Here's what's on our Christmas list this year.
Nelson is getting expensive. I mean he has turned out to be a very very expensive 13 year old. So, this year he gets 2 big items and books.
Jacob at 7 is a bit easier to impress. He's so simple. Anything that involves sound, moving, throwing or kicking is aokay by him.
Gotta love them!
One more day of shopping ( Black Friday) and it's a wrap! =D
This will be the big purchase of the year. New living room TV. Can't wait to play some 360 on this bad boy =D
Since Nelson loves my playbook so much, he gets his own.
Nelson and I each will be sporting new head wear! Whoooeee
Now, for my baby Jacob. He posed a challenge for me....
But here we goes.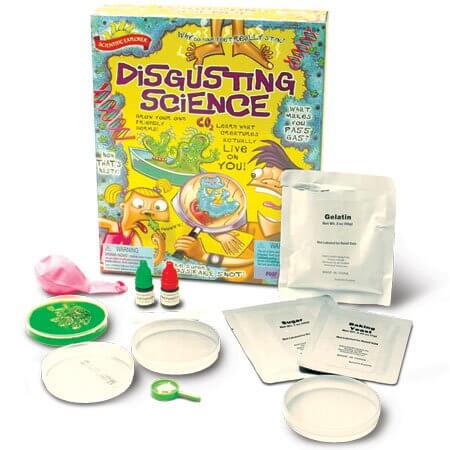 I hope my lil Scientist enjoys this.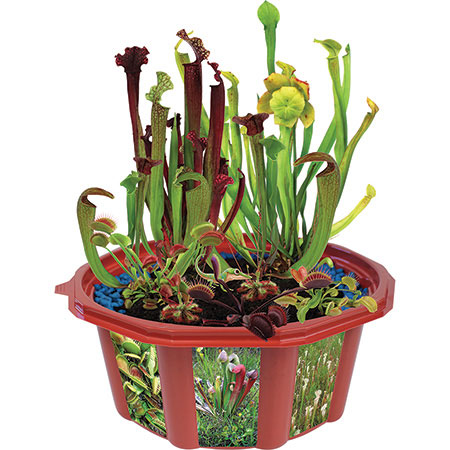 Carnivorous Creations - I absolutely love FatBrainToys.com
POKEMON! Gotta love =D
Still thinking on this one. Not sure Jacob will be able to control his fearless nature on his thing.
This weekend I'll be hitting the book stores and loading up on books, puzzles and stocking suffers.
Am I missing something?
Share your favorite finds for Christmas 2012
Thank you for visiting!!
Show me some love and follow me, I'd love to have you along for the journey =)